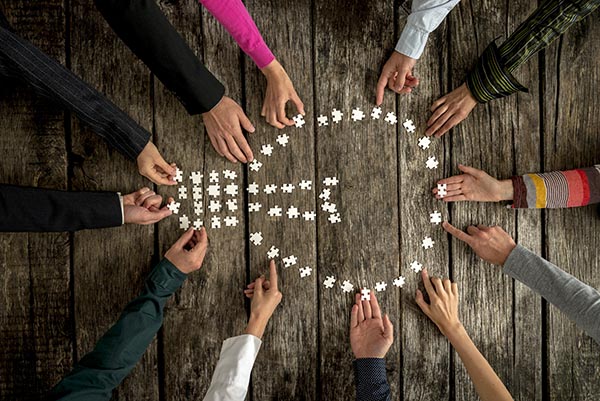 What is additional tool insurance?
It is important that you have a clear idea of what it is exactly that you would like from your tools insurance. In order to help you make the right choices, consider the following check points, which serve as a guarantee to get you thinking:
Be aware that tool cover is only available an additional cover to your public liability insurance policy.
Carefully going through and checking the policy documents (placing emphasis on exclusions and excesses) before you finalise any purchase. For instance, there are instances in which you tools may only be subject to insurance overnight in the event that the right security is in place.
Never underestimating the actual value of your tools.
Making a decision whether this cover is the right on for you after which you can proceed to add it onto your full business insurance policy.
Tools in Transit Insurance
This service offers Insurance from the risk of theft or damage of your tools while they are in transit. You should check you policy documents in order to make sure that the goods in transit cover is also included.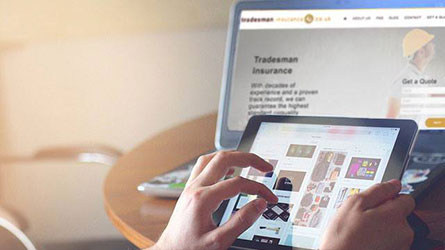 An overview of Tool Insurance
At Tradesman Insurance 4u we offer the option to add tool cover to your Public Liability policy, with as much as £10,000 worth of your business assets covered, including tools and equipment. Take note, the level of cover which you will require will be determined on your business after a close and detailed consideration of the kind of tools which you use.
Simply put, additional tools insurance is able to not only cover your hand-tools, but also power tools and other important equipment from loss, damage or even theft. Take note, in case you need insurance for tools in your van, machinery, stock, a hired plant or any other contents, you will be glad to learn that you can also arrange to have them covered by the same policy.
In the event that you already have a policy with us and yet you would like to add this cover, all you need to do is simply to contact us by phone on 02071 185247 or via our simple to use contact form. Once you contact us, we will check if you're eligible and then proceed to get you up to date.