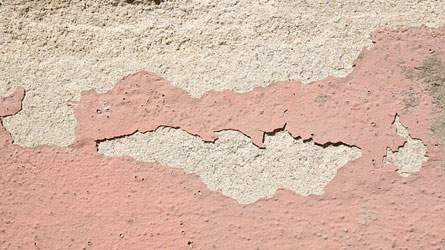 Public liability insurance for plasterers
The core of a plasterers insurance policy will normally be public liability insurance, it's an often vital cover for yours and most other trades, as it can protect you if someone is injured or their property is damaged due to your business. Tradesman Insurance 4U offers between £250,000 and 5 million in cover, to protect you against any costs incurred.
Personal accident insurance for plasterers
Besides having cover for your employees and clients, it's also advisable to take out your own insurance coverage. Having Personal accident insurance can alleviate the burden of having to deal with loss of income and incurred medical costs should you suffer from an accident.
Another important consideration is any specialist tools or equipment you have, such as a power tools or a laptop. Our tool cover insurance will help take care of the day to day risks, letting you get on with the job in hand.