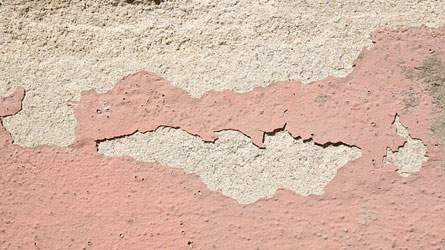 Public liability insurance for plasterers
The core of a plasterers insurance policy will normally be public liability insurance, it's an often vital cover for yours and most other trades, as it can protect you if someone is injured or their property is damaged due to your business. Tradesman Insurance 4u offers between £1 million and £5 million in cover, to protect you against any costs incurred.
Personal accident insurance for plasterers
Besides having cover for your employees and clients, it's also advisable to take out your own insurance coverage. Having Personal accident insurance can alleviate the burden of having to deal with loss of income and incurred medical costs should you suffer from an accident.
Another important consideration is any specialist tools or equipment you have, such as a power tools or a laptop. Our tool cover insurance will help take care of the day to day risks, letting you get on with the job in hand.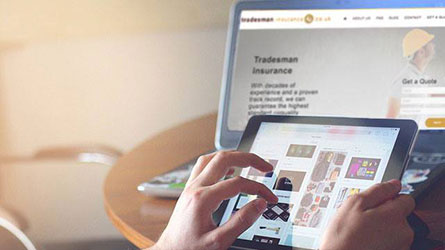 Why Tradesman Insurance 4u?
Specialised in Tradesman Insurance
30+ years of experience
Over 350 professions quoted online
Premiums from £6.75 a month
UK-based expert contact centre
24 hour crisis helpline
Quote comparisons available from multiple top insurers
What types of cover can I get?
You can find out more about cover options that can help protect your business in the long run, by heading to our insurance cover types section. Simply choose the cover options you're interested in and find out everything you need to know — if you don't know where to begin, you can check out our business insurance FAQs.